lost in the stars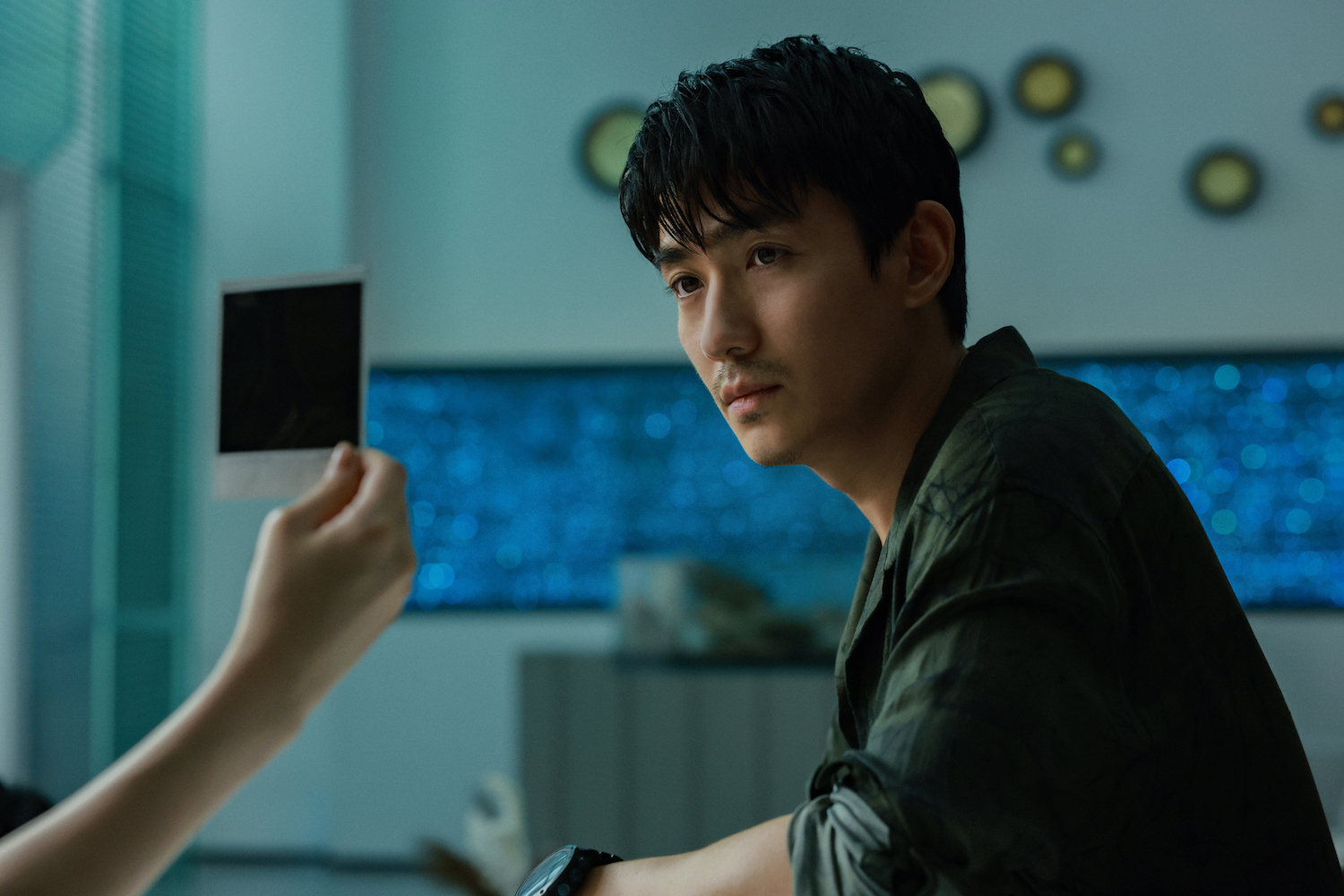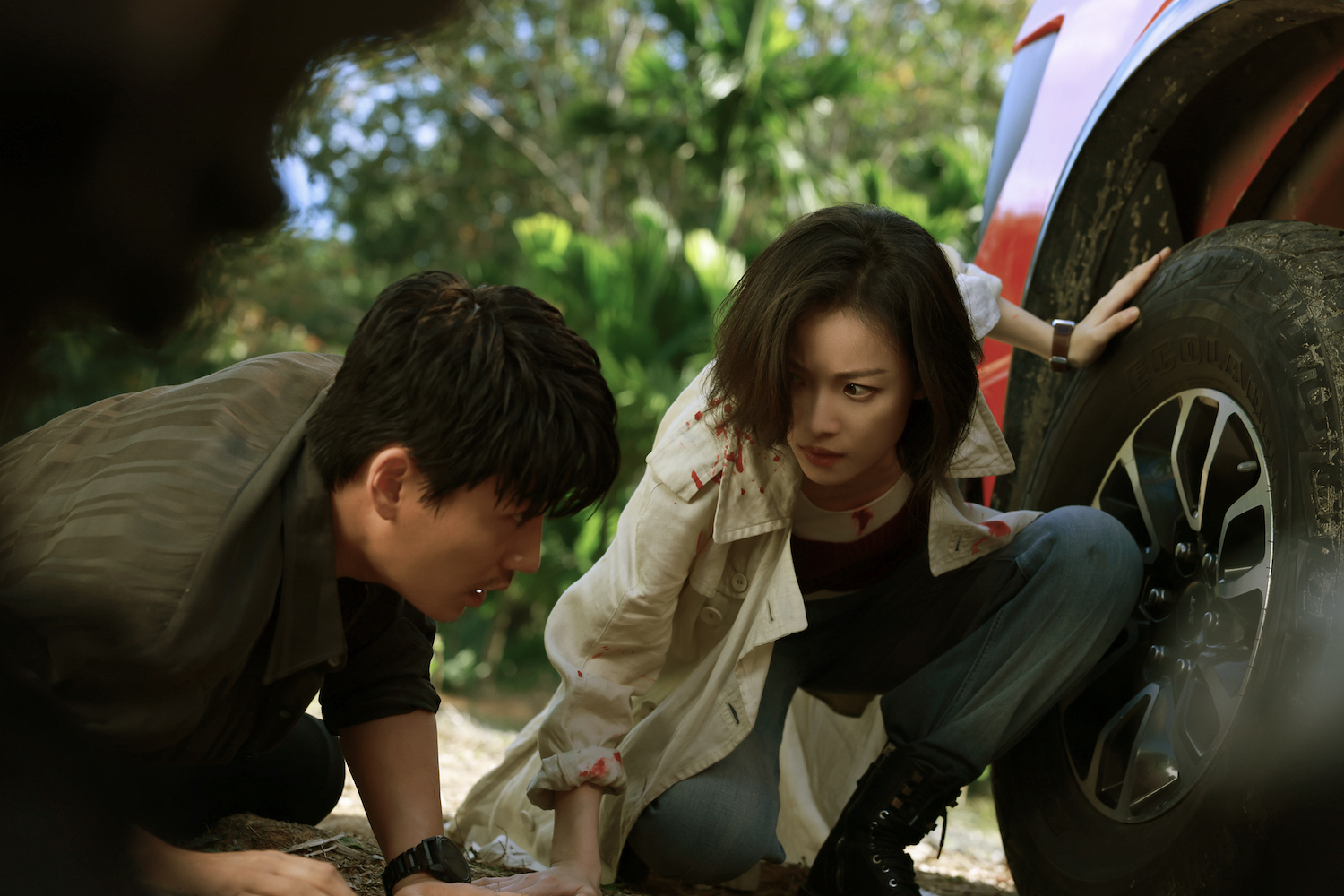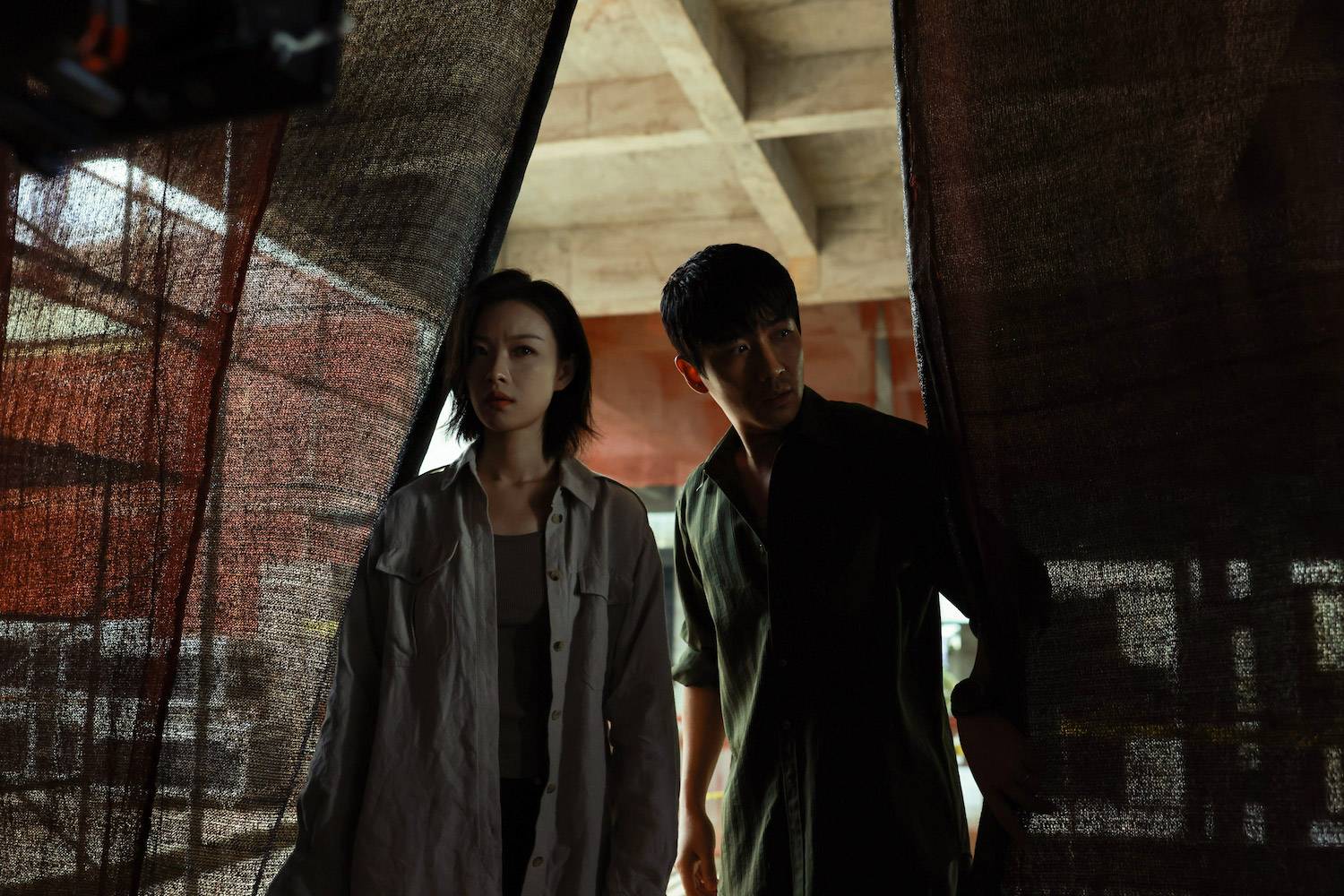 He Fei wakes up with a gorgeous lady in his bed who claims to be Li Muzi, just one day after reporting his wife, Li Muzi, missing. His attempt to demonstrate the opposite fails, especially because the woman is on all their common holiday pictures. Is this a criminal plot or is He Fei really loosing it? This Chinese blockbuster has so many twists and turns that it will leave you dizzy, much like the main protagonist.
film
Lost In The Stars (China 2022)
director
Rui Cui, Xiang Liu
cast
Yilong Zhu, Ni Ni, Janice Man, Jiang Du
writer
Sicheng Chen, Shuyi Gu, Yixiong Yin
producer
Sicheng Chen
contact
Beijing Blossoms Entertainment, LLC.
running time
121 min
language
mandarin, thai, english original version with english subtitles