eisspin – der sehr schreckliche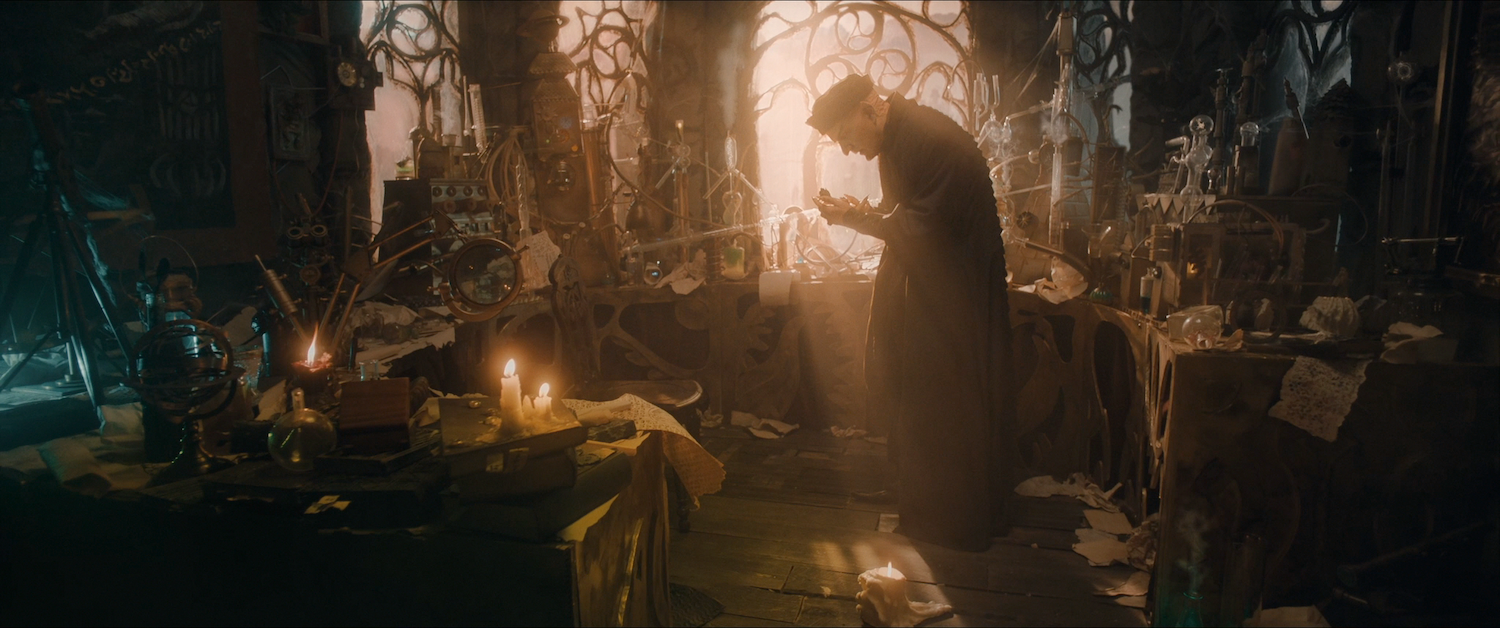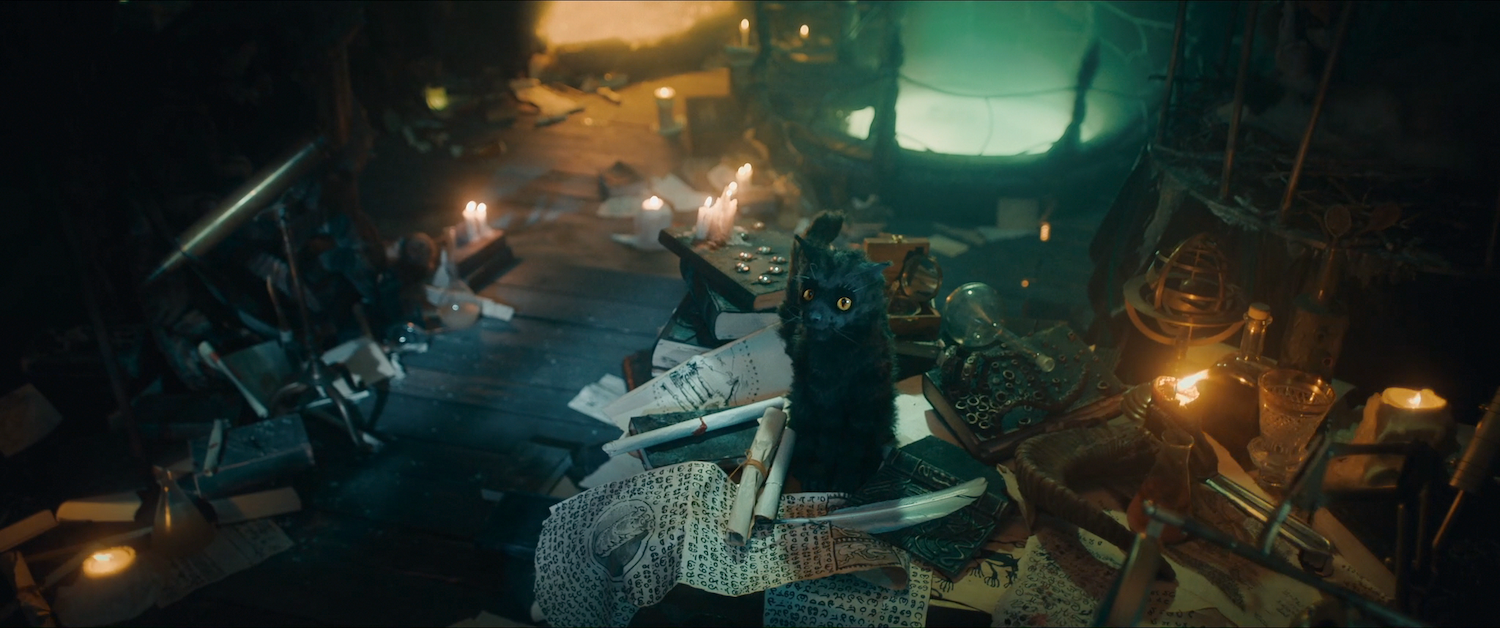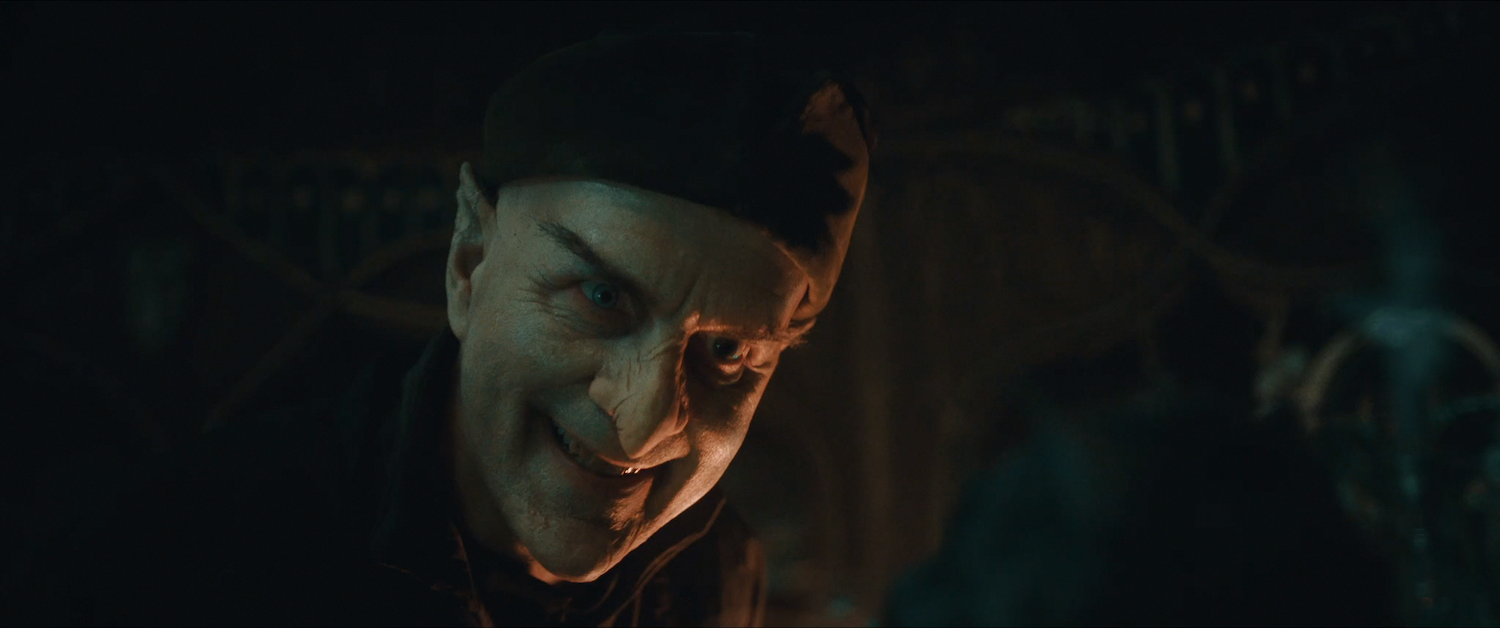 In Sledwaya, the sickest city in all of Zamonia, the starving Kratze Echo makes a diabolical pact with the Scarecrow Master Eisspin: He will provide her with the most delicious food in his castle if she will allow him to slaughter her at the end of the month and use her precious fat for his experiments. Seeing no other way out, poor Kratze agrees to the perfidious contract.
Based on the novel "Der Schrecksenmeister" by Walter Moers, the team around Adrian Doll (director) and Lukas Koll (producer) combined state-of-the-art technology with traditional narrative methods of live-action film in an extremely elaborate production process lasting several years. For example, the scratching echo was created using an animatronic hand puppet on a real set and with Christoph Maria Herbst as Eisspin. The Fantasy Filmfest presents the 15-minute fantasy film as a world premiere.
film
Eisspin, der sehr Schreckliche (Germany 2023)
director
Adrian Doll
cast
Christoph Maria Herbst, Naffie Janha, Katharina Thalbach (Stimme), Derya Flechtner (Stimme)
writer
Adrian Doll & Lukas Koll
producer
Lukas Koll
montage & vfx
Ronja Selle
production design
Leonie Engel
dop
Franz Zimmermann
make-up
Maite Herrendorf
costume design
Svea Pöstges
sound
Johann August Plato, Ludwig Peter Müller
music
Simon N. Müller
production
Filmuniversität Babelsberg KONRAD WOLF
running time
15 min
language
german original version with english subtitles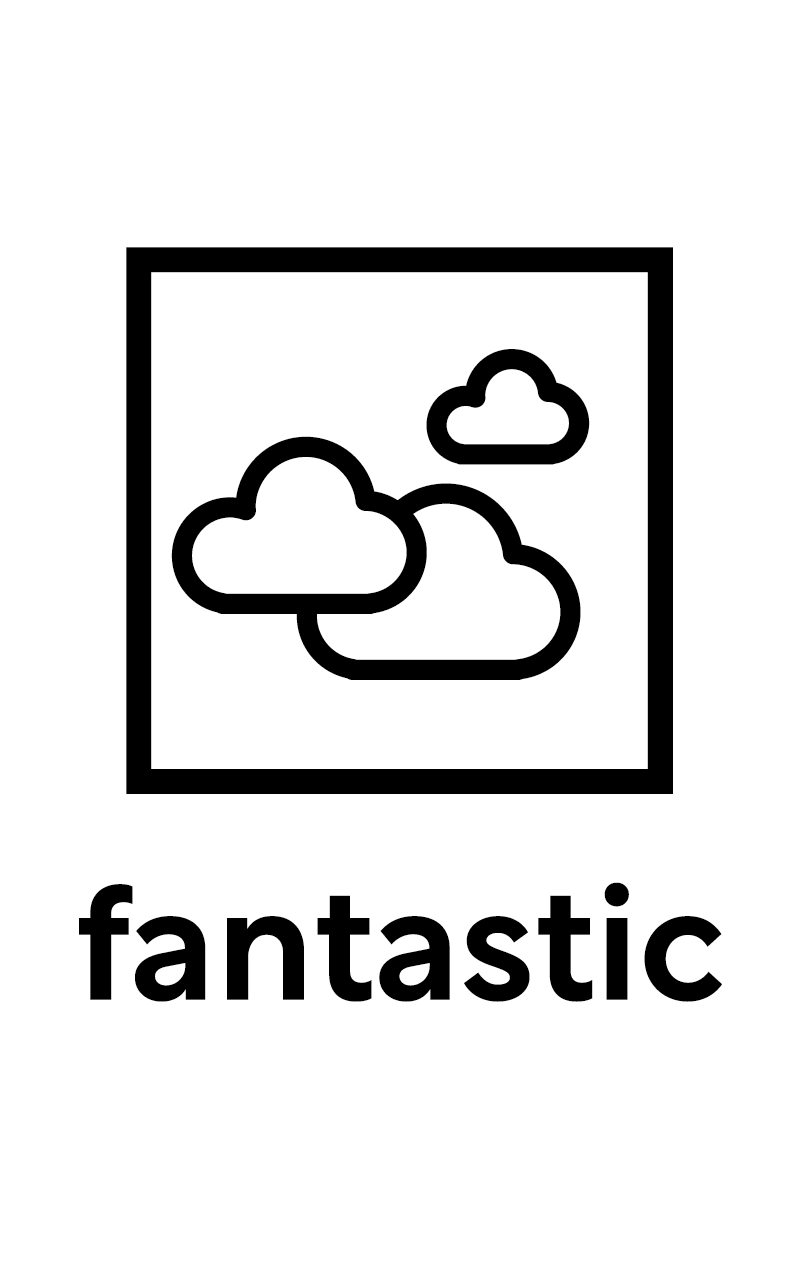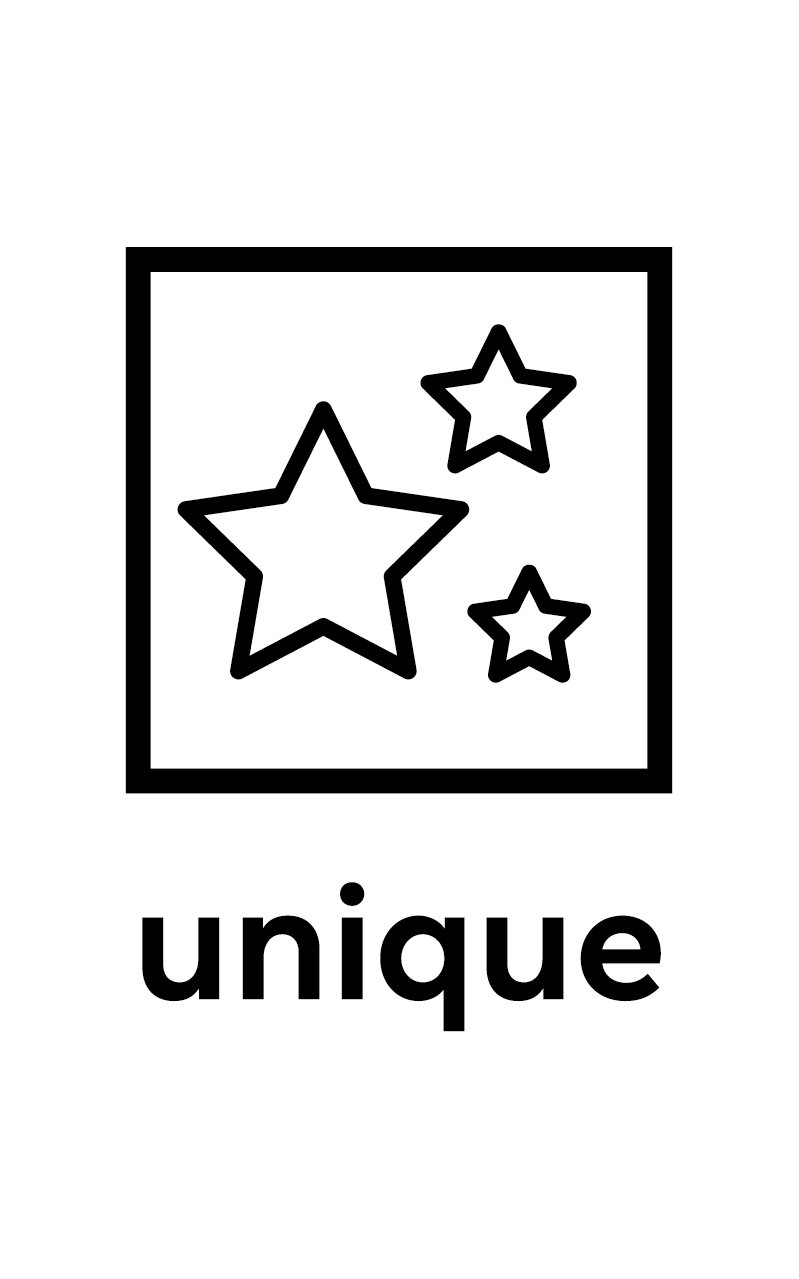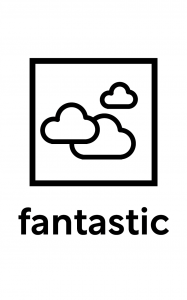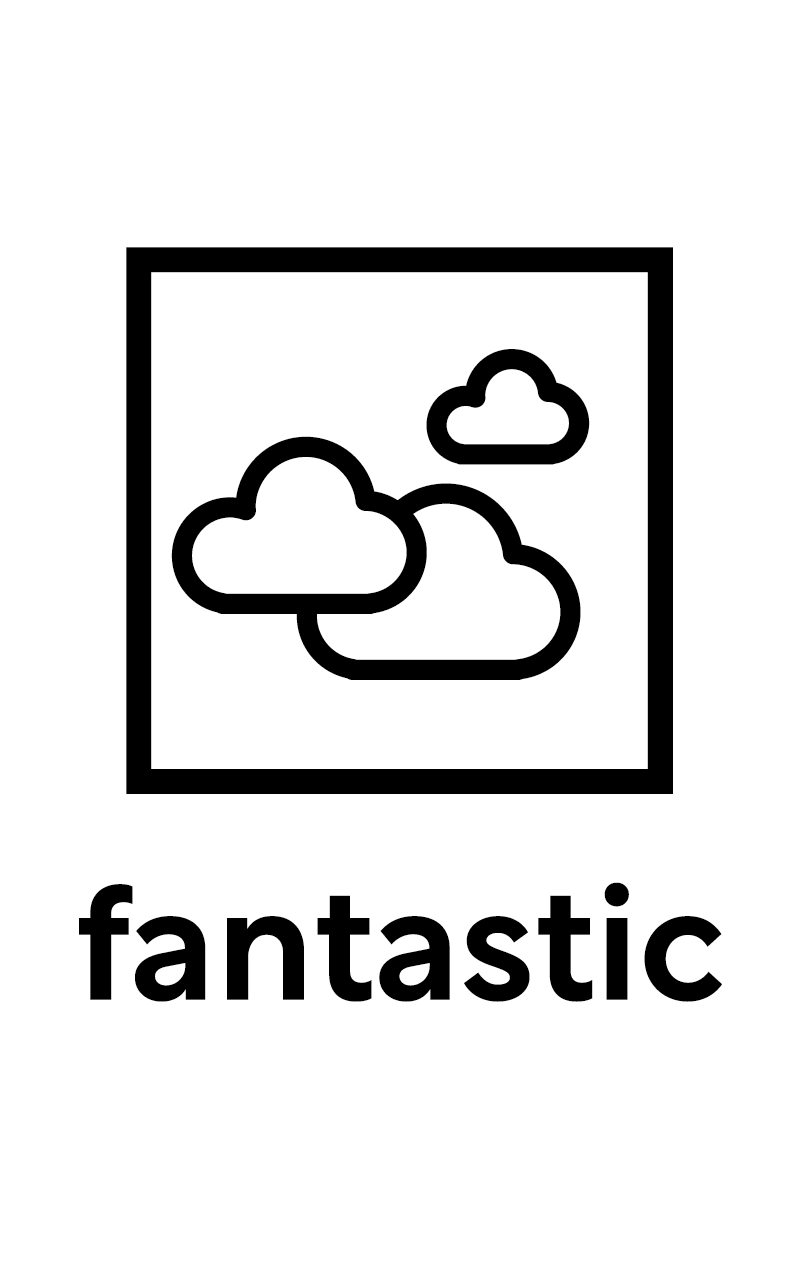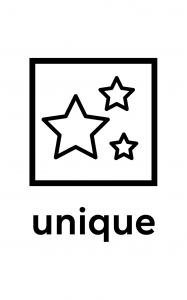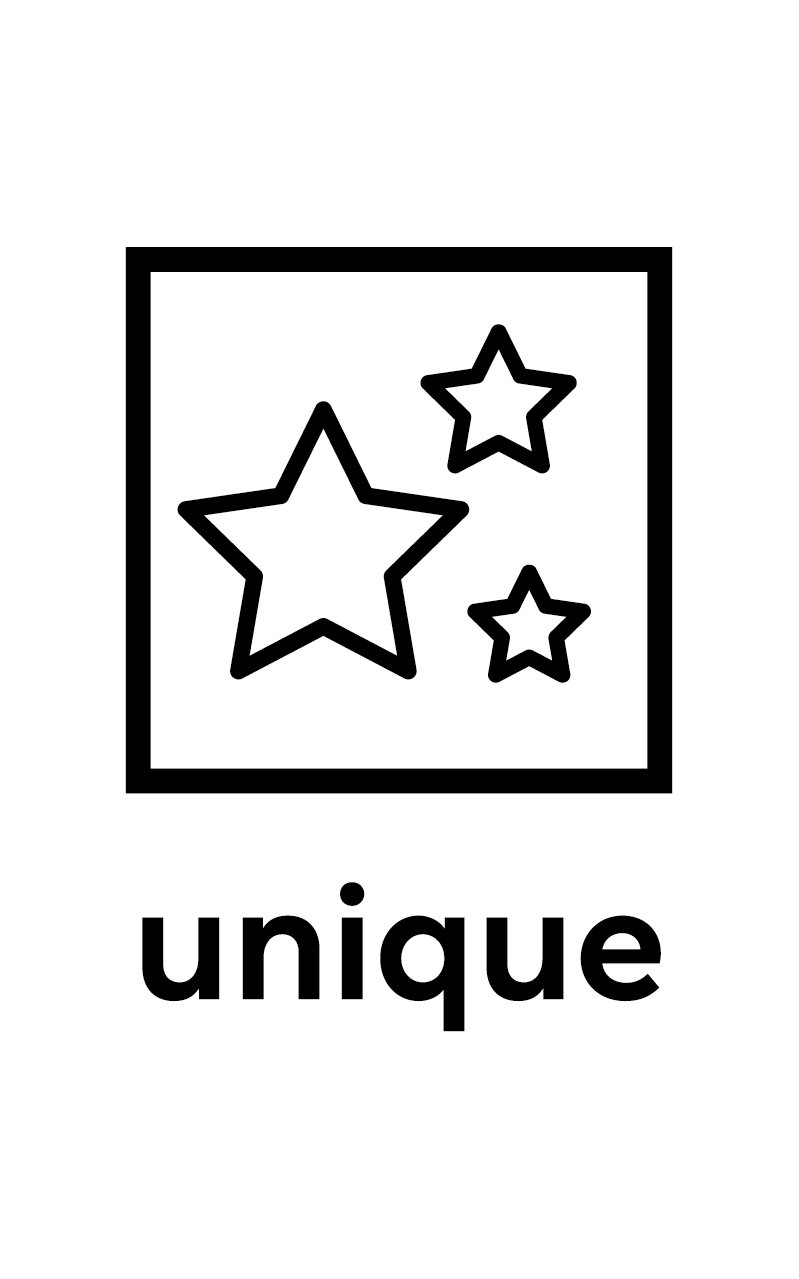 berlin – kino 1
13.09. / 19.00